Top 4th of July Weekend Events in Tampa, Florida
The 4th of July weekend is just around the corner, and Tampa, Florida is gearing up to celebrate in style! As a top-producing real estate team in Tampa, we not only help you find your dream home, but we also want to keep you updated on the best events happening in our vibrant city. So, without further ado, here are the top events you don't want to miss this Independence Day weekend:
Coachman Park Grand Opening Celebration (Thursday-Tuesday) Get ready for a weeklong grand opening celebration at Coachman Park in Clearwater, just a stone's throw away from Tampa. This highly-anticipated new venue will host a series of events, concerts, and the famous "Clearwater Celebrates America" Independence Day fireworks over Clearwater Harbor. Join the excitement and make unforgettable memories with your loved ones.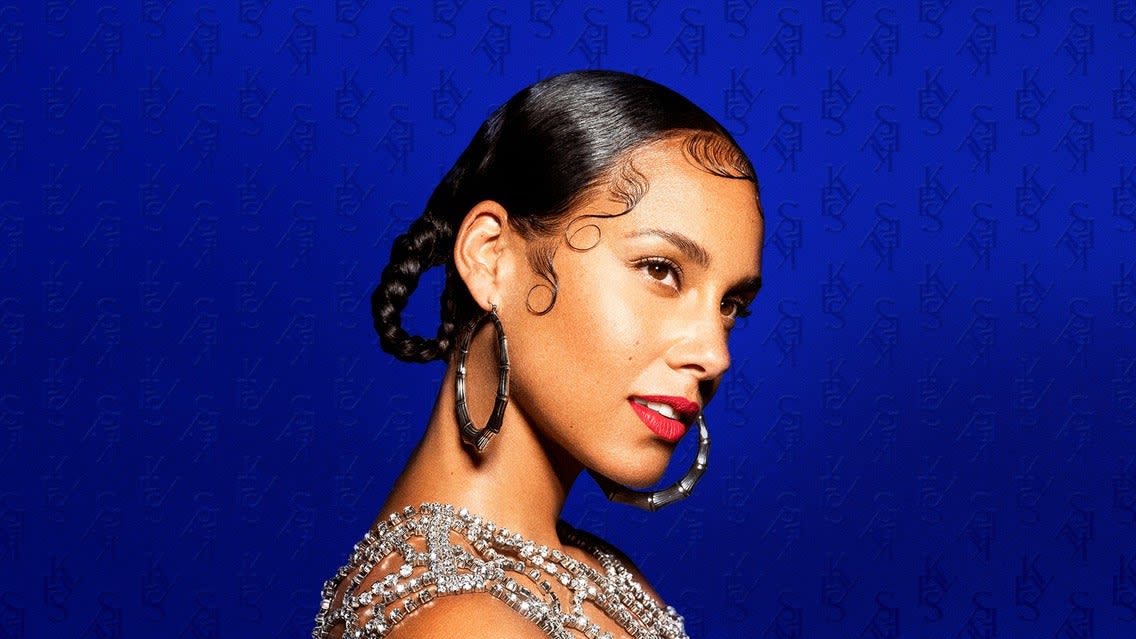 Alicia Keys at Amalie Arena (Friday, June 30, 8pm) The iconic Alicia Keys is bringing her Keys To The Summer Tour to Tampa for one night only. Prepare to be blown away by an extraordinary 360-degree concert experience that showcases the immense talent and artistry of this prolific performer and songwriter. Get your tickets now and witness a night of soul-stirring music.

Fresh Market at The Shops at Wiregrass (Saturday, July 1, 10am–2pm) Indulge in a delightful shopping experience at the Fresh Market located at The Shops at Wiregrass. Explore a wide range of offerings, including fresh produce, handcrafted goods, handmade candles, natural soaps, sauces, fresh bread, artwork, furniture, jewelry, and even lunch bites. Support local vendors and find unique treasures to enhance your home.

Tampa's Backyard BBQ at Armature Works (Saturday, July 1, 12pm-5pm) Kick off your Fourth of July weekend with a sizzling BBQ at Armature Works. Join Butcher n' Barbeque and Stones Throw on the pier near Stones Throw for a mouthwatering selection of hot dogs, burgers, and oysters. Delight in the flavors of summer while enjoying live music and the picturesque views of the Riverwalk. It's the perfect way to relax and unwind.

Boom by the Bay (Saturday, July 1, 4pm) Don't miss out on the massive July 4th celebration, Boom by the Bay. This incredible event features festivals, food trucks, a pickleball tournament, a boat parade, and so much more. The highlight of the night is undoubtedly the breathtaking fireworks show that will light up the Tampa sky at dusk. Bring your family and friends to join in the patriotic festivities.

Fresh Market at Hyde Park Village (Sunday, July 2, 10am–2pm) On Sunday, head over to Hyde Park Village for the pet-friendly Fresh Market, a monthly farmers market that showcases nearly 100 local vendors. Explore a variety of offerings, including fresh produce, handcrafted goods, plants, and more. While you shop and stroll, enjoy the uplifting tunes of live music performed by Gasparilla Music in Village Circle.

Tampa Bay Sneaker Convention (Sunday, July 2, 12pm-6pm) Attention sneakerheads! The Tampa Bay Convention Center is hosting the highly-anticipated Tampa Bay Sneaker Convention. This is your chance to buy, sell, or trade thousands of sneakers, as well as discover art, vintage goods, and collectibles that will make any enthusiast's heart skip a beat. Don't miss this ultimate sneaker event of the year.
The 4th of July weekend in Tampa, Florida promises an array of exciting events that will leave you with unforgettable memories. From grand opening celebrations