Get Ready to Taco 'bout Fun: Top 5 Must-Attend Events in Tampa this Weekend!
Looking for something to do in Tampa, Florida this weekend? There are plenty of exciting events happening around town, from live music and theater performances to food festivals and cultural celebrations. Here are five top events to check out this weekend:
Fourth Friday on The Riverwalk with Julie Black & Her Band When: Friday, February 24th, 6:30 pm - 8:30 pm Where: Straz Center for the Performing Arts, 1010 N WC MacInnes Pl, Tampa, FL Join critically-acclaimed songwriter and artist Julie Black as she performs creative, original, no-compromise music on the Riverwalk. Black's soulful voice, intuitive approach, and emotional intensity are sure to conjure up live performances that are passionate and profound.

The Judds ft. Wynonna When: Friday, February 24th, 7:30 pm - 10:00 pm Where: AMALIE Arena, 401 Channelside Dr, Tampa, FL Don't miss out on The Judds' final tour, featuring Wynonna and many of her musical friends, including Ashley. Fans of the legendary mother-daughter duo will have the chance to sing along to their most enduring and beloved hits.

Smell of the Kill at Stageworks Theatre When: Friday, February 24th, 8:00 pm - 10:00 pm Where: Stageworks Theatre, 1120 E. Kennedy Boulevard, Tampa, FL Enjoy Michele Lowe's tantalizing dark comedy, "Smell of the Kill," which had Broadway audiences cheering. Take three delicious, malicious wives, add three miserable, unloving husbands, and chill - this is a deft little anti-love story that's light-hearted and cold-hearted, but sure to make you laugh.

Tampa Taco Fest When: Saturday, February 25th, 10:00 am - 6:00 pm Where: Al Lopez Park, 4810 N Himes Ave, Tampa, FL Tampa Bay's largest taco and margarita festival returns to Al Lopez Park. Sample the best tacos from 30+ local food vendors, enjoy refreshing margaritas, and live entertainment at the 5th Annual Tampa Taco Fest!

76th Annual Fiesta Day in Ybor City When: Saturday, February 25th, 11:00 am - 6:00 pm Where: Centennial Park in Historic Ybor City, 1800 E 8th Ave, Tampa, FL Celebrate Tampa's cultural heritage at the 76th Annual Fiesta Day in Ybor City. This free event features live music, dance performances, arts and crafts, and food vendors serving up traditional Latin dishes.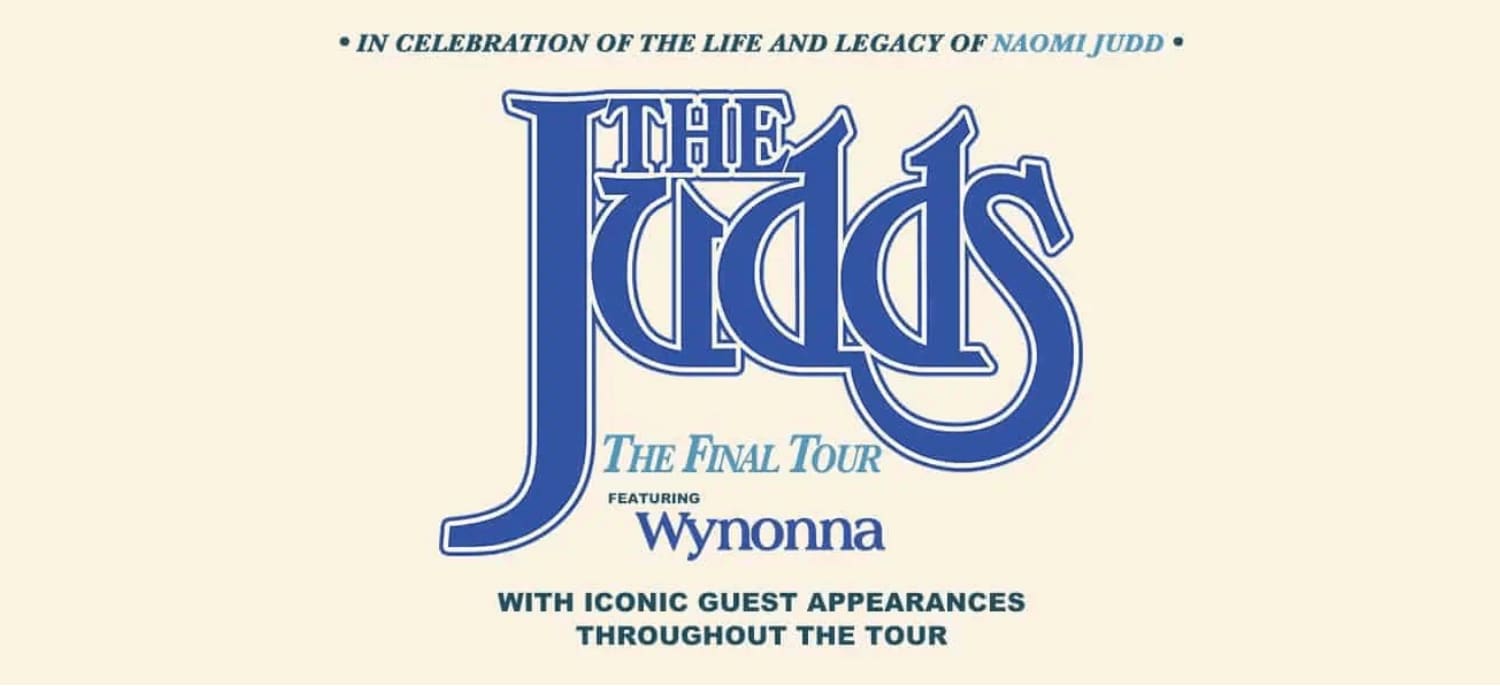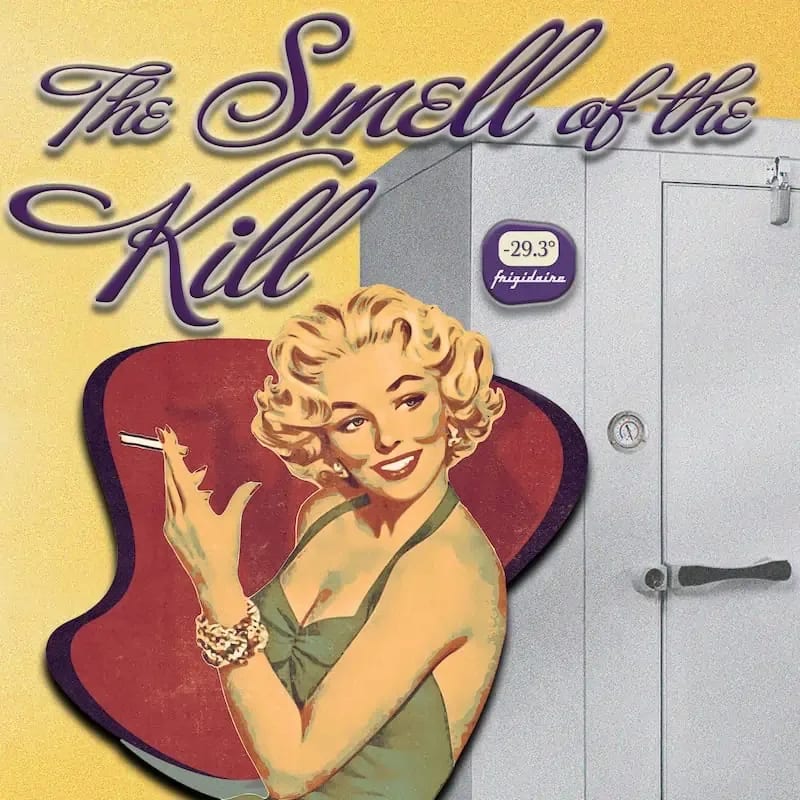 So there you have it, five fantastic events to check out in Tampa this weekend. Whether you're in the mood for music, theater, food, or culture, there's something for everyone to enjoy.